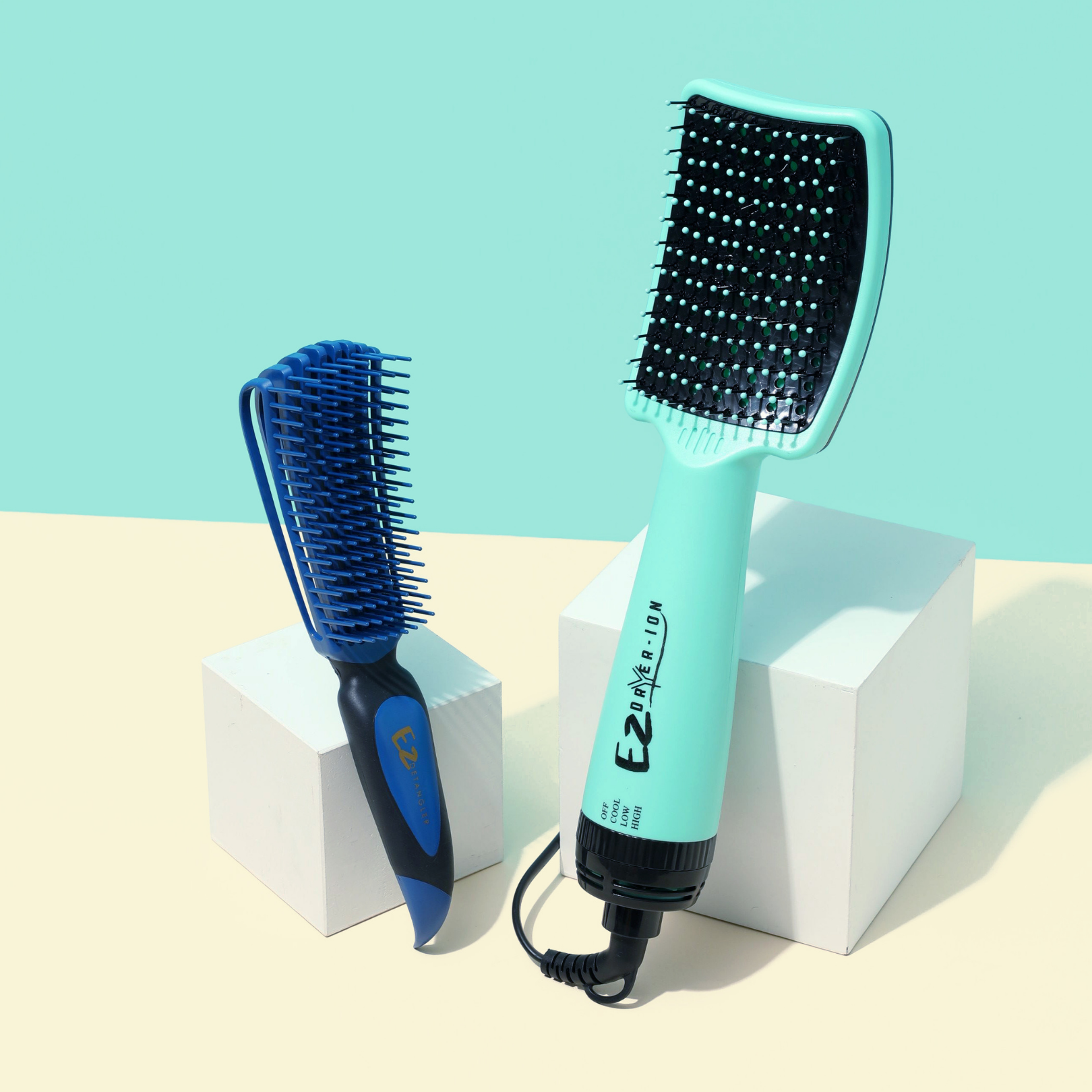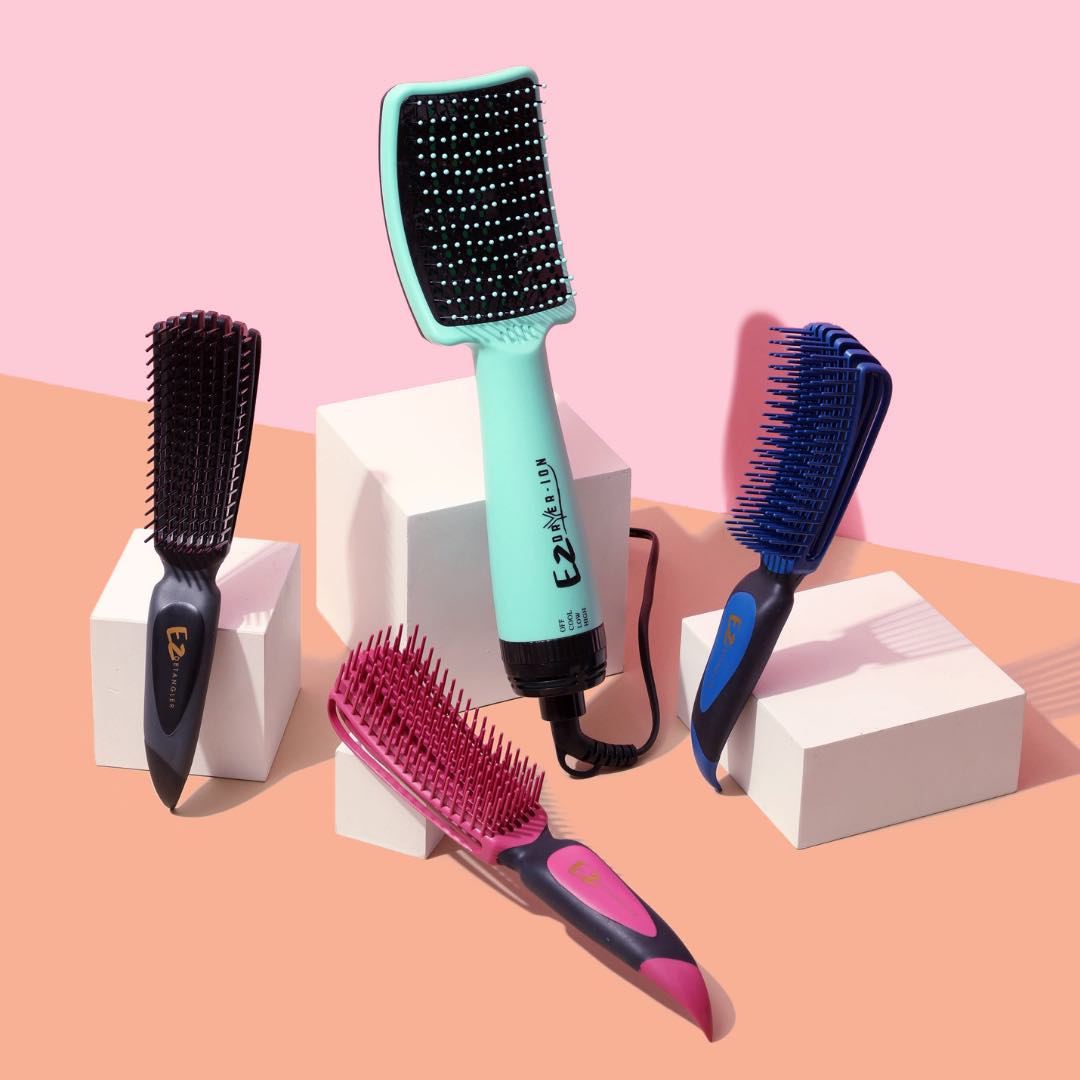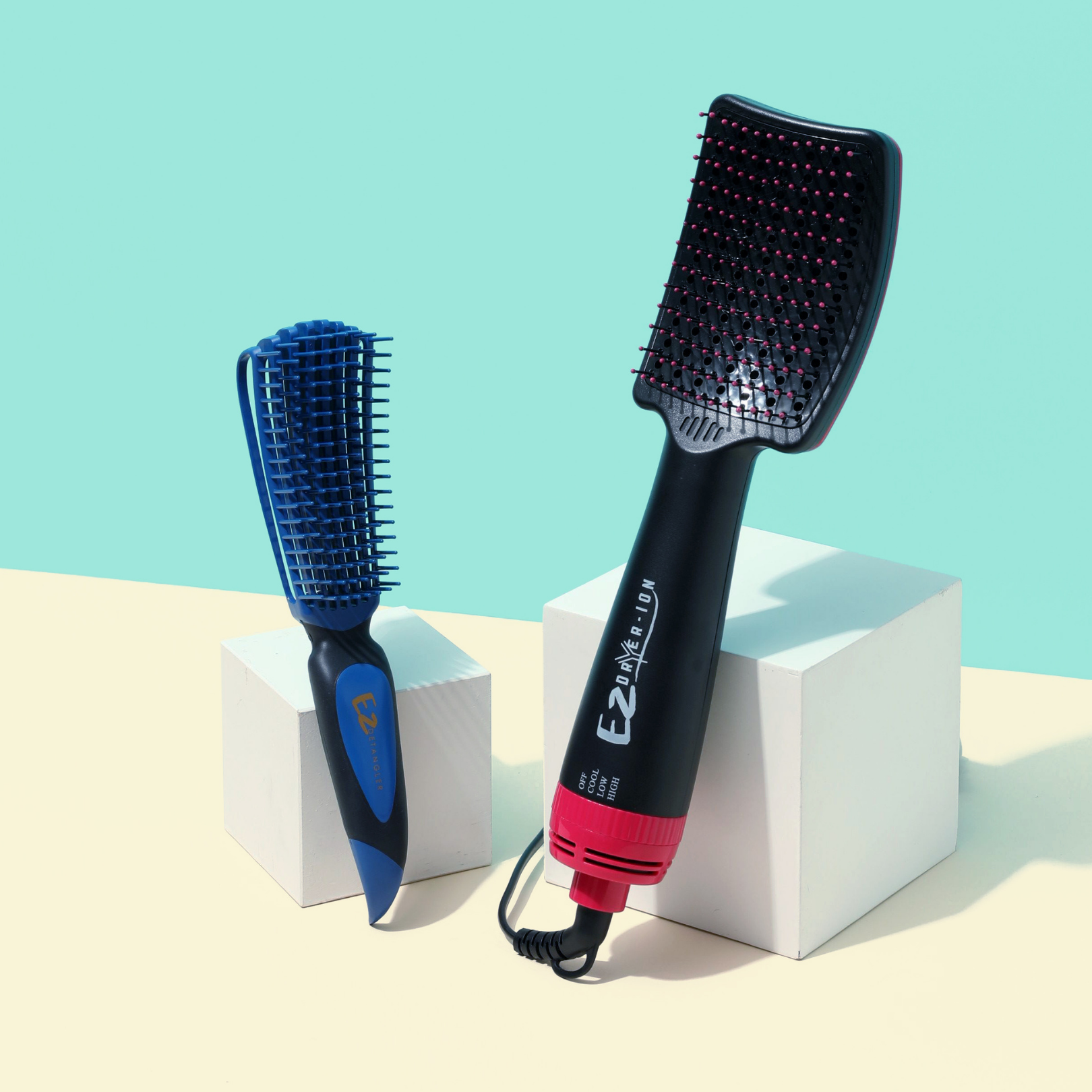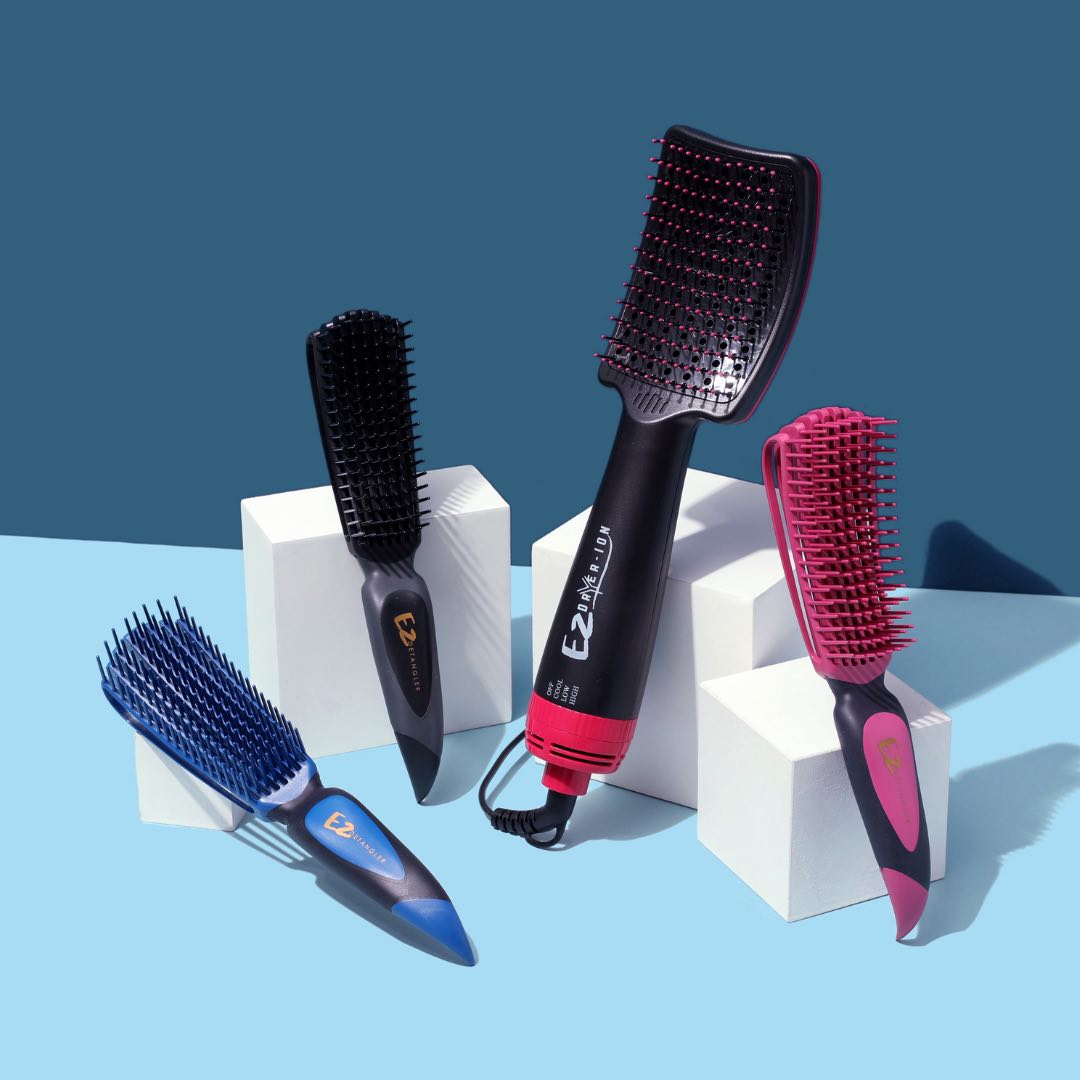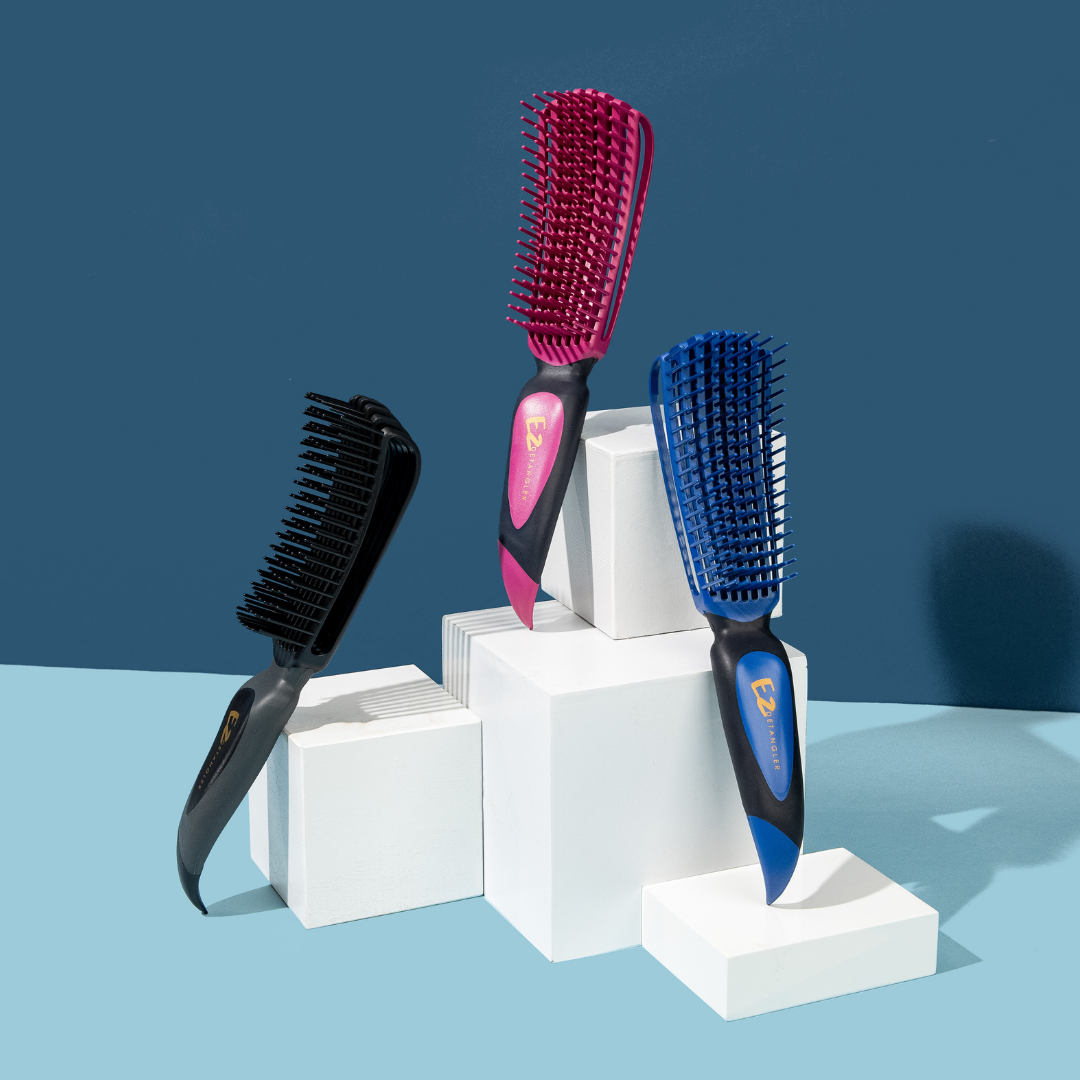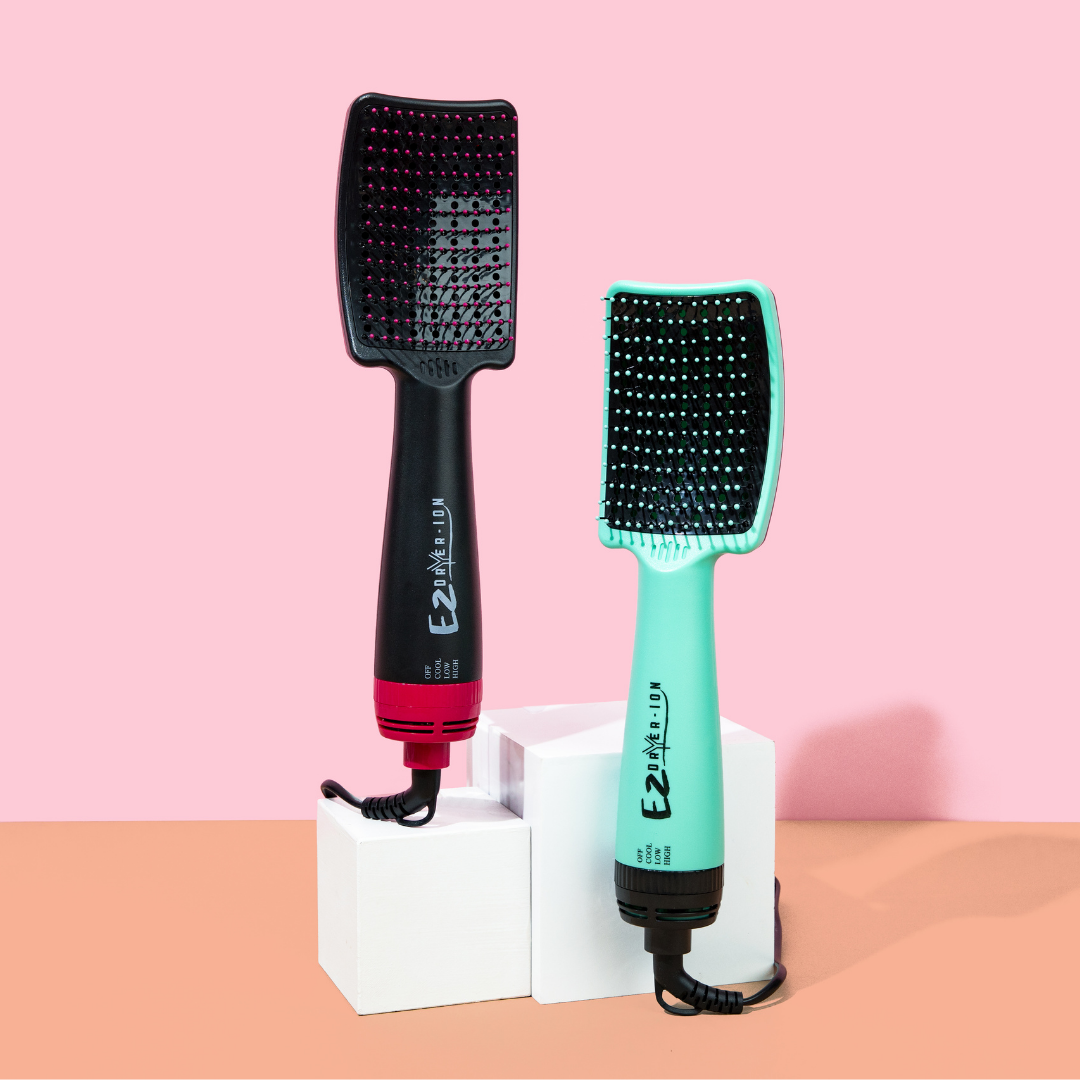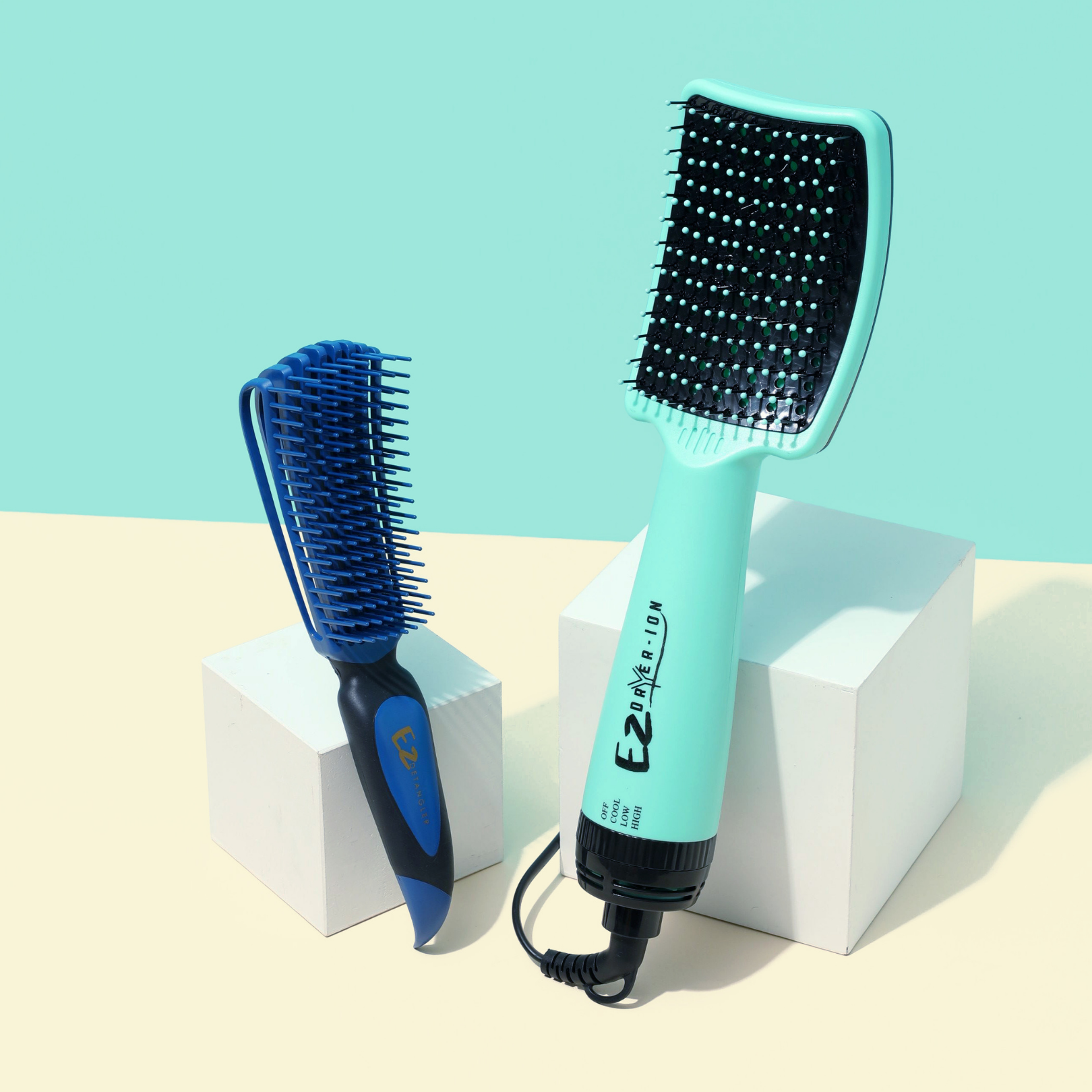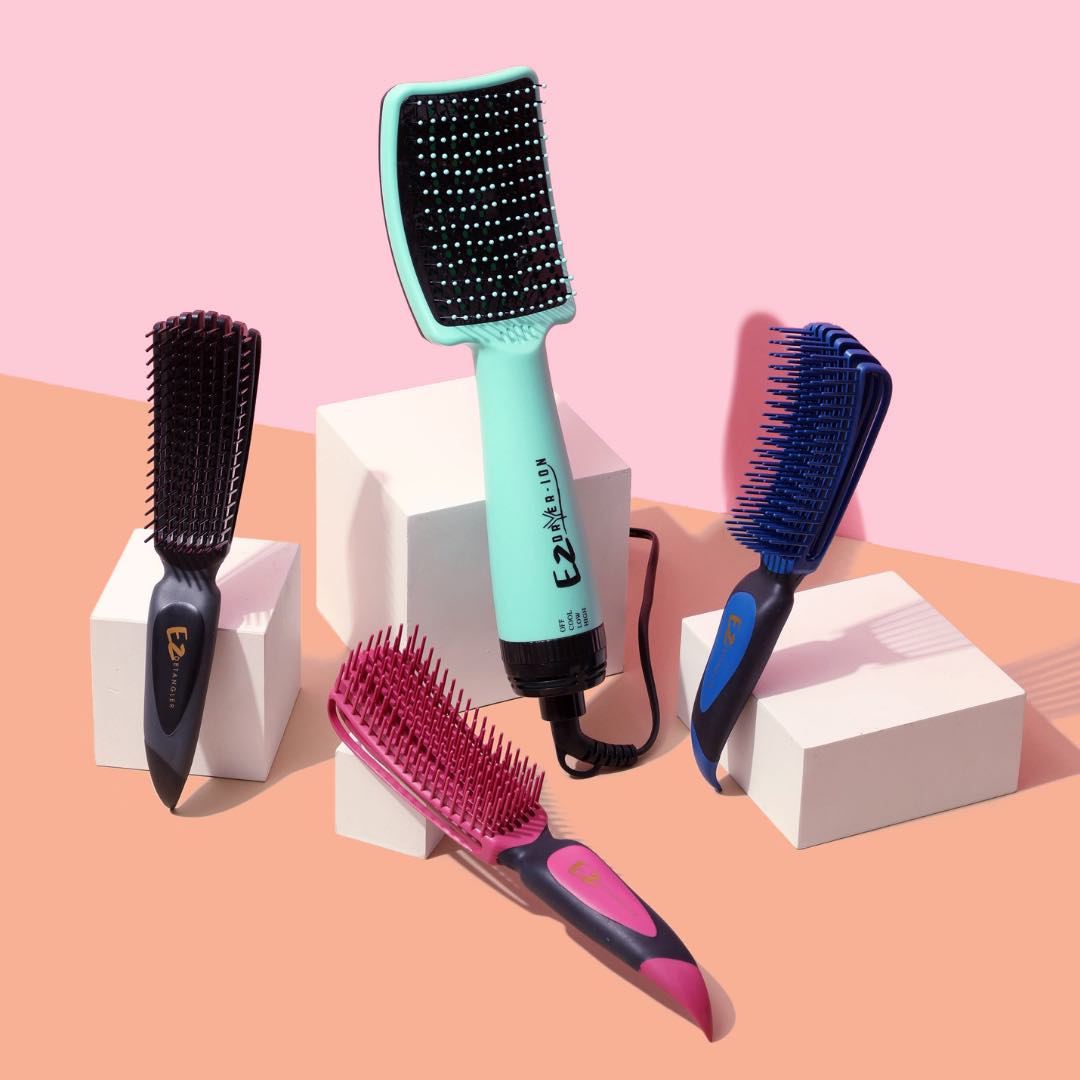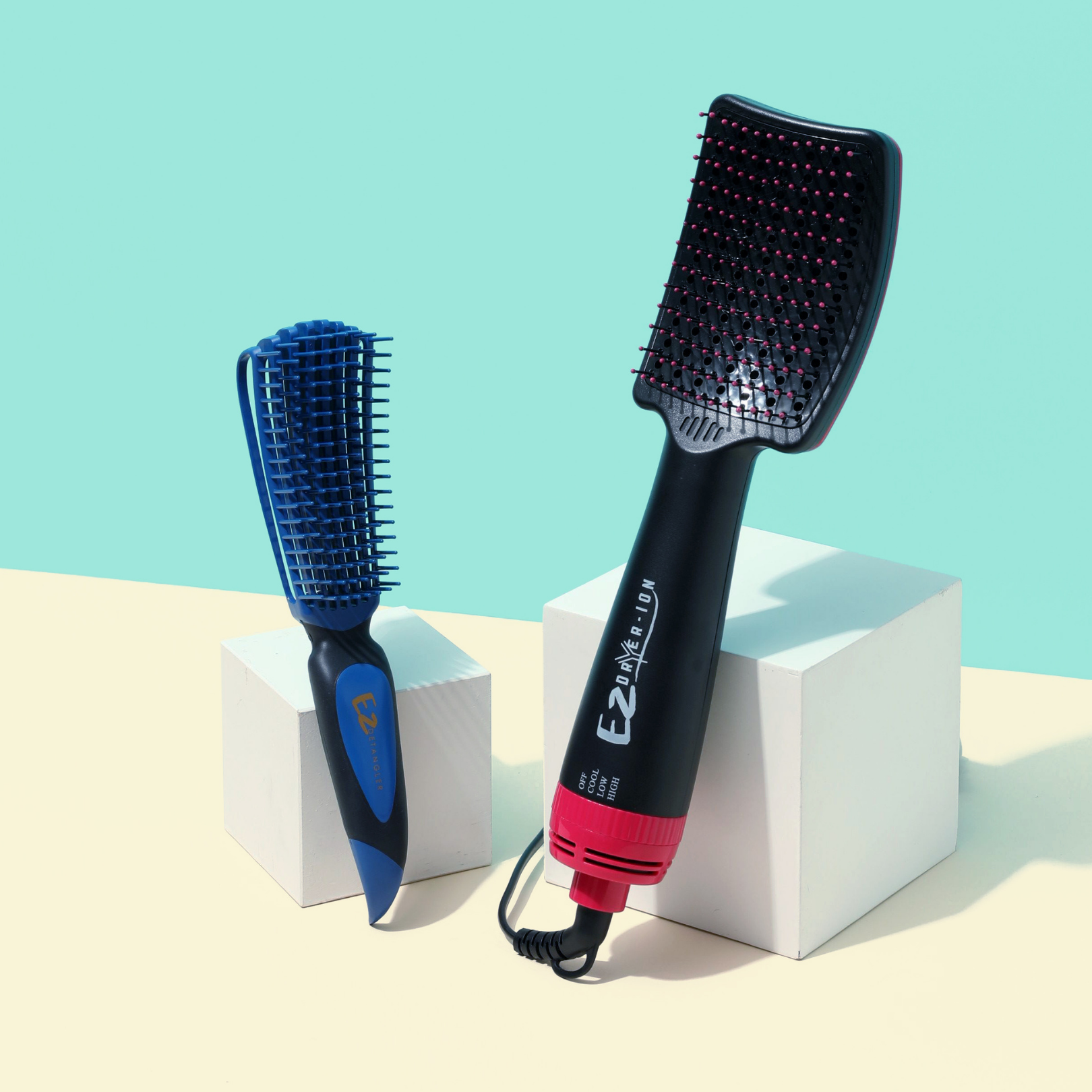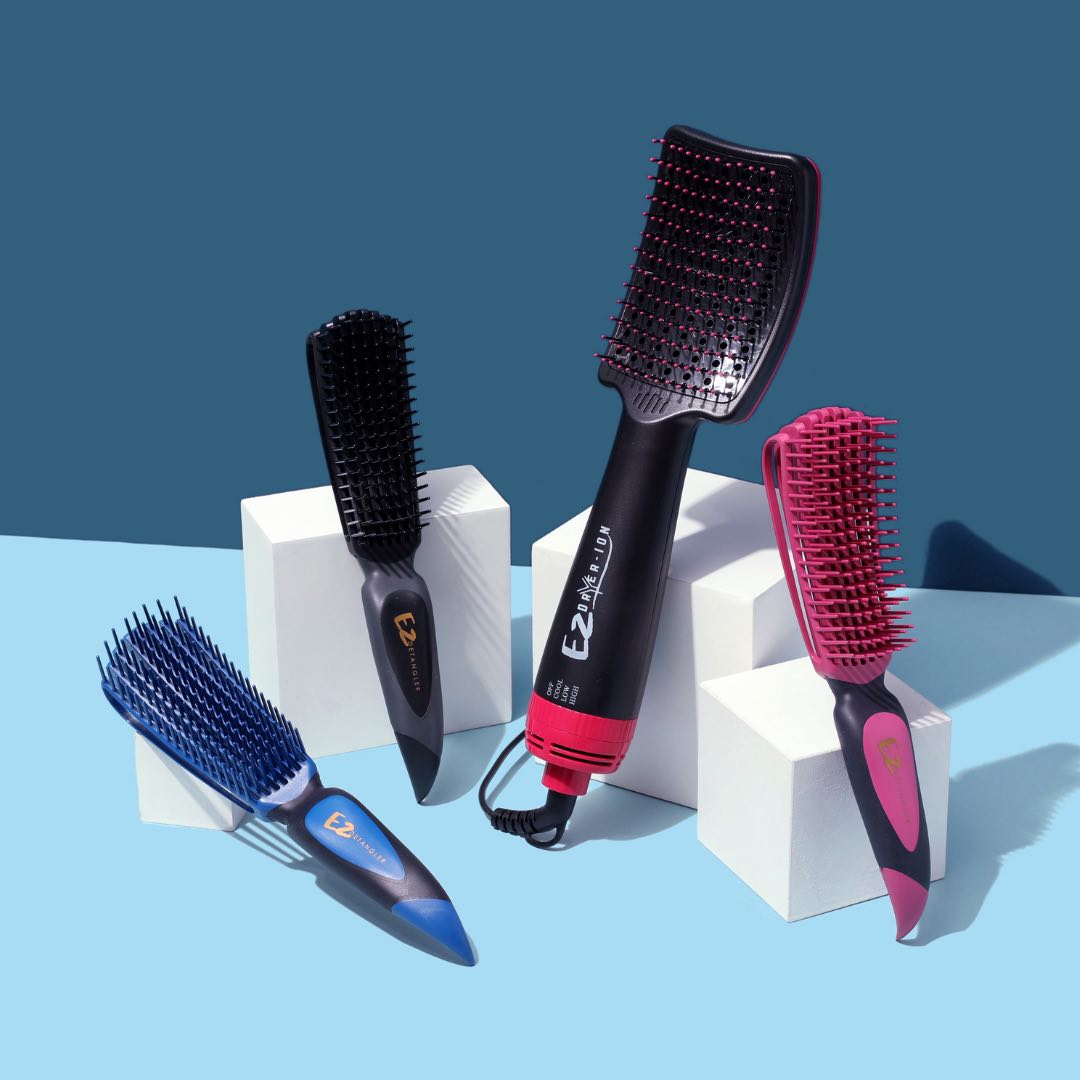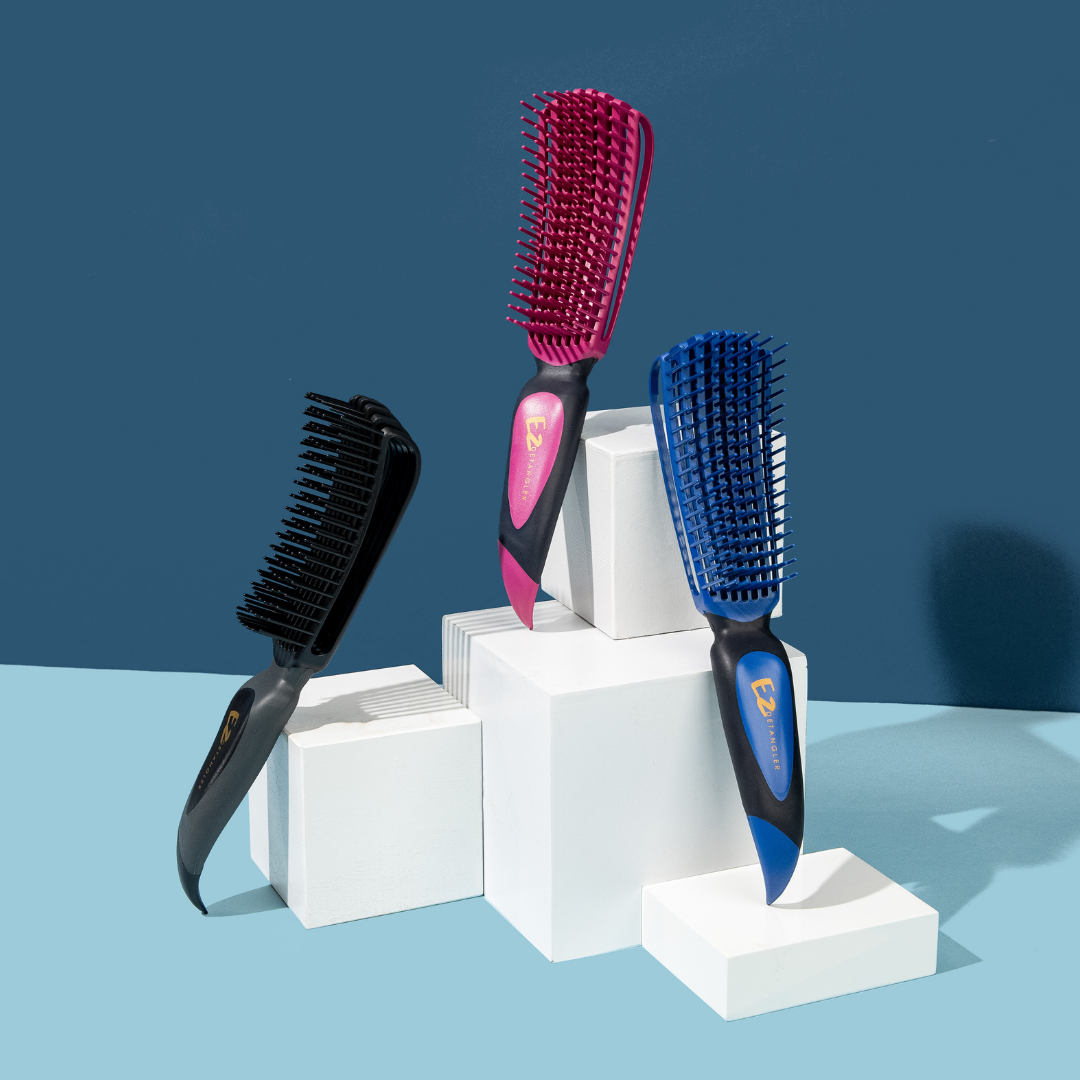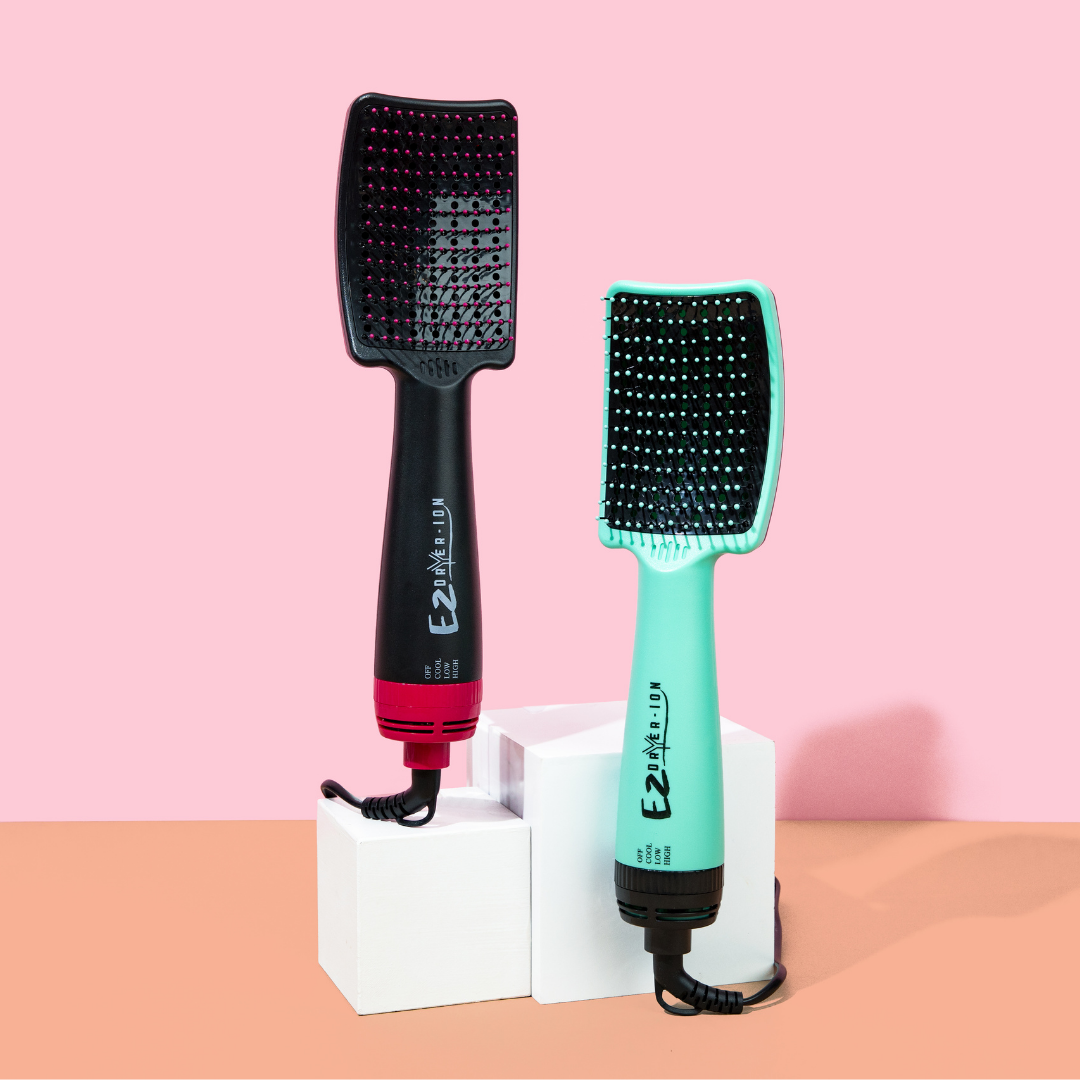 Detangler + Dryer Bundle Pack
$59.95
Regular price
$99.95
ORIGINAL PRICES FOR OUR BRUSH & DRYER

Painless & Snag-free detangling and faster than ever drying times. That's our offer for you

Our EZ Detangler brush offers a snag-free detangling experience and then you can finish off using our EZ-Dryer ION to dry your hair in less time than ever. 
LIMITED-TIME BUNDLE PRICE
Never offered a Deal this good before.
Sure to get sold out once again
Whether you have loose
Type 2
Waves or Kinky Coily 
Type 4
Hair, our Brush flexes through those stubborn knots & detangles in minutes.
If it tangles EZ can detangle. 

Simply moisture with

 

water or your favorite conditioner

 

and prepare to be

 

AMAZED!!
Look absolutely flawless with your naturally curly hair. Our company made it its mission to make it easy to go all-natural for all the curly queens. And these 2 products will do just that.
EZ Dryer-ION 
makes wash days a breeze as it cuts down the drying time in
 

more than half.
 The patented ION technology ensures no
heat damage
and the Curved paddle makes it easy to reach
all the areas
making it so much easier to detangle and dry. 
Easy detangling makes wash days a breeze as it cuts down the time in more than half. So, you don't have to hold off on wash days and look tangle and knot-free in confidence each and every day. 
There is a reason all our Salon partners across the states recommend our EZ Detangle+ Dryer Bundle to their Customers.  
Simply detangle with our Patented EZ Detangler Brush and then use our Dryer ION to blow dry it, this will significantly reduce your hair styling session so you can go out in style.

Now you don't have to 
hold off on wash days
 and look 
tangle and knot-free in confidence
 each and every day.
EZ DETANGLER BENEFITS:
✔️ Confidence is key: Professional salon-quality styling every time at home with our EZ Detangler Brush, so you can step out in confidence.
✔️ Skip the pain: "So the 4-year-old just got his hair washed and this the part where he normally starts screaming"  - Mamma approves!! 
✔️ 

Detangle in half the time: 
"Couldn't wait to try it - received it today. Detangled my 4C hair with very little hair loss and half the time! I'm a believer!" 
– 
Straight from our Facebook Reviews
✔️ Save Money: Now you can confidently skip that next salon appointment and just do your wash and go routine home with our EZ Detangler Brush  
EZ DRYER-ION BENEFITS
Feel Confident: Get a salon hair dryer brush with one hand at home, get stylish hair

Comfort Meets Style: Made super light so you don't tire your arms out while drying your hair. 

Save on Tools: Dry, straighten & volumize hair all with our EZ Dryer-ION

Suitable for all hair types: Experience the versatility as this works all hair types

Frizz No more: The negative Ion charges Reduce frizz and knots to keep healthy hair 
OUR EZ GUARANTEE (EASY REFUNDS)
14 Day Risk-Free Guarantee on any and all unopened packages. If for any reason you don't want our EZ Detangler Brush or EZ Dryer-ION, just send it back unopened box within 2 weeks and get a full stress-free refund!