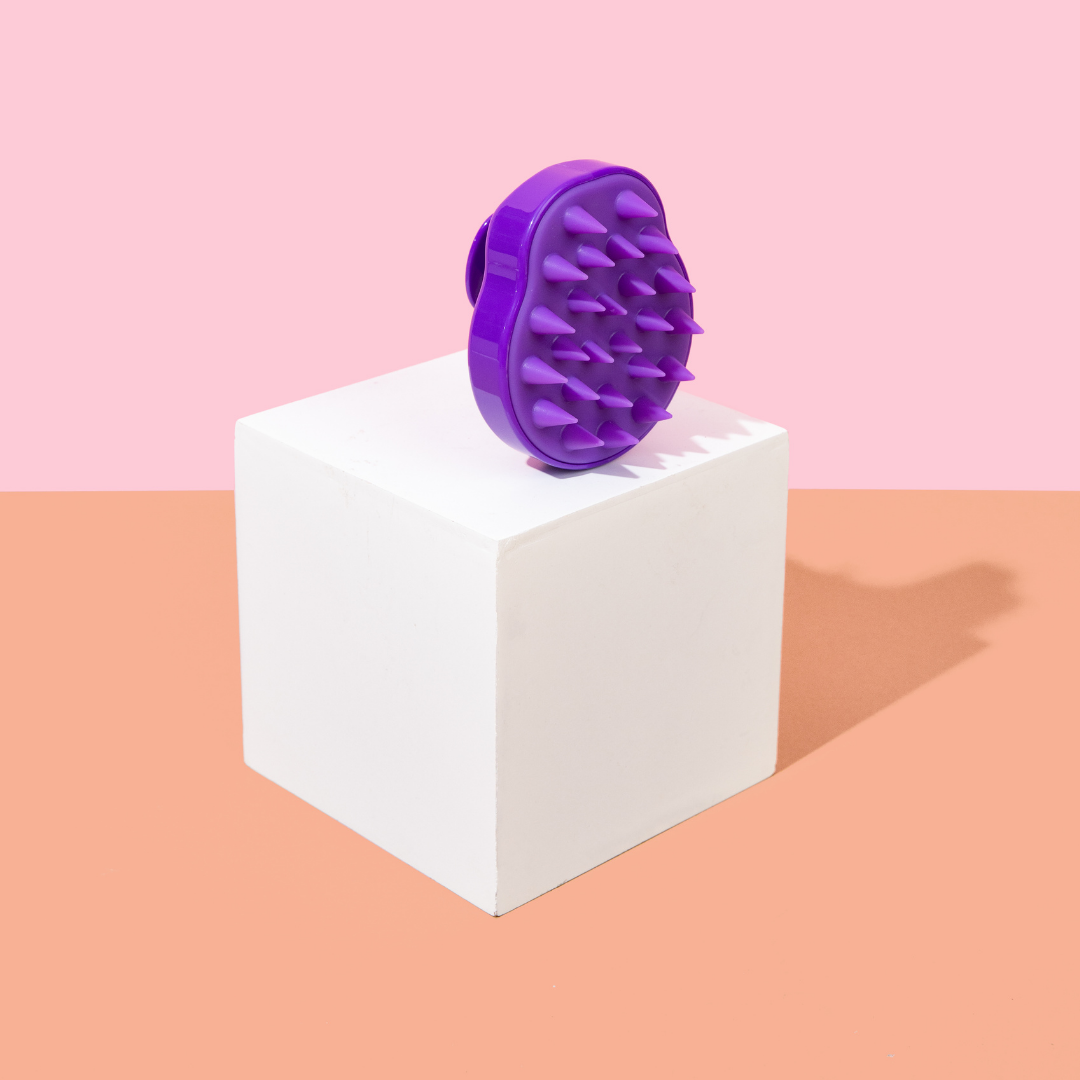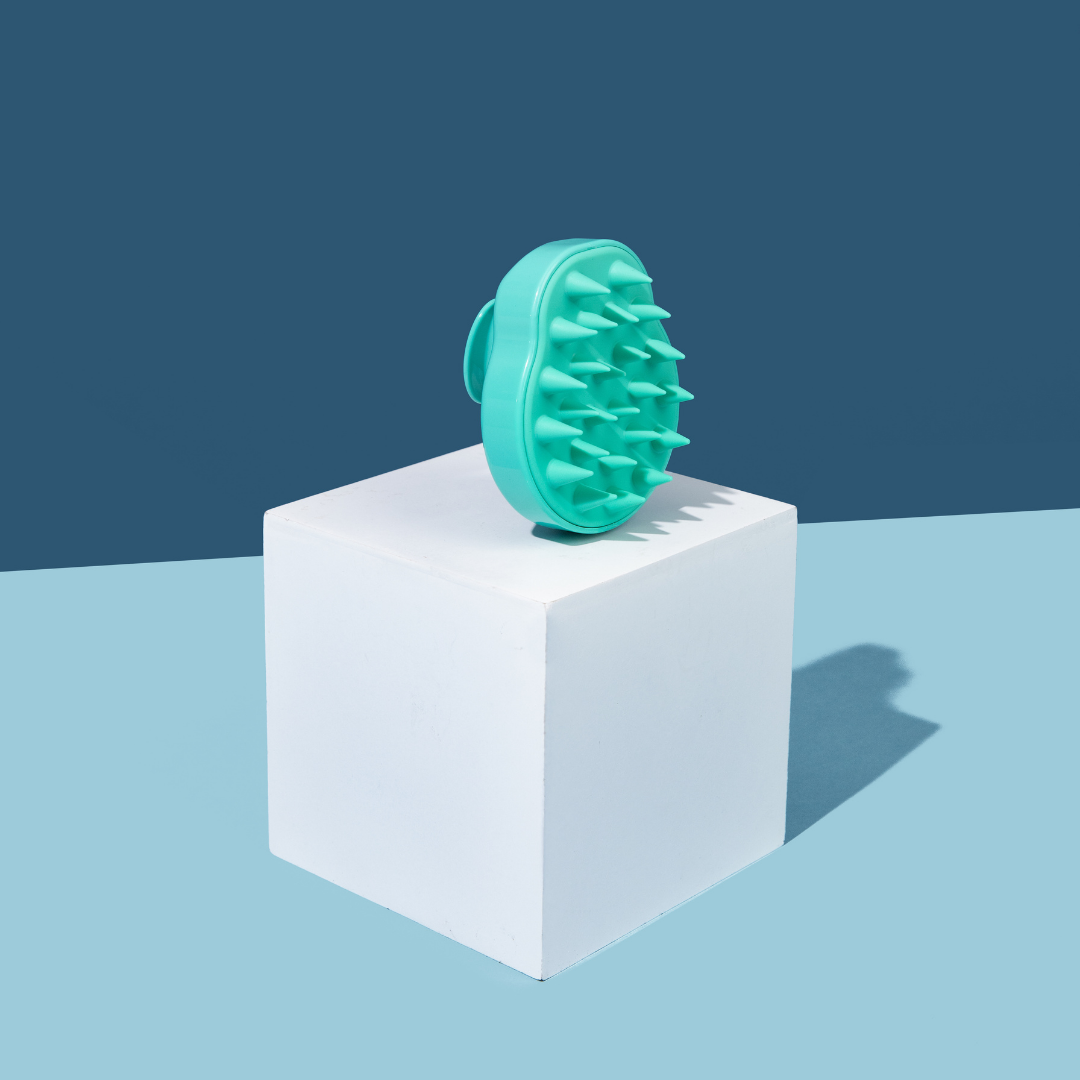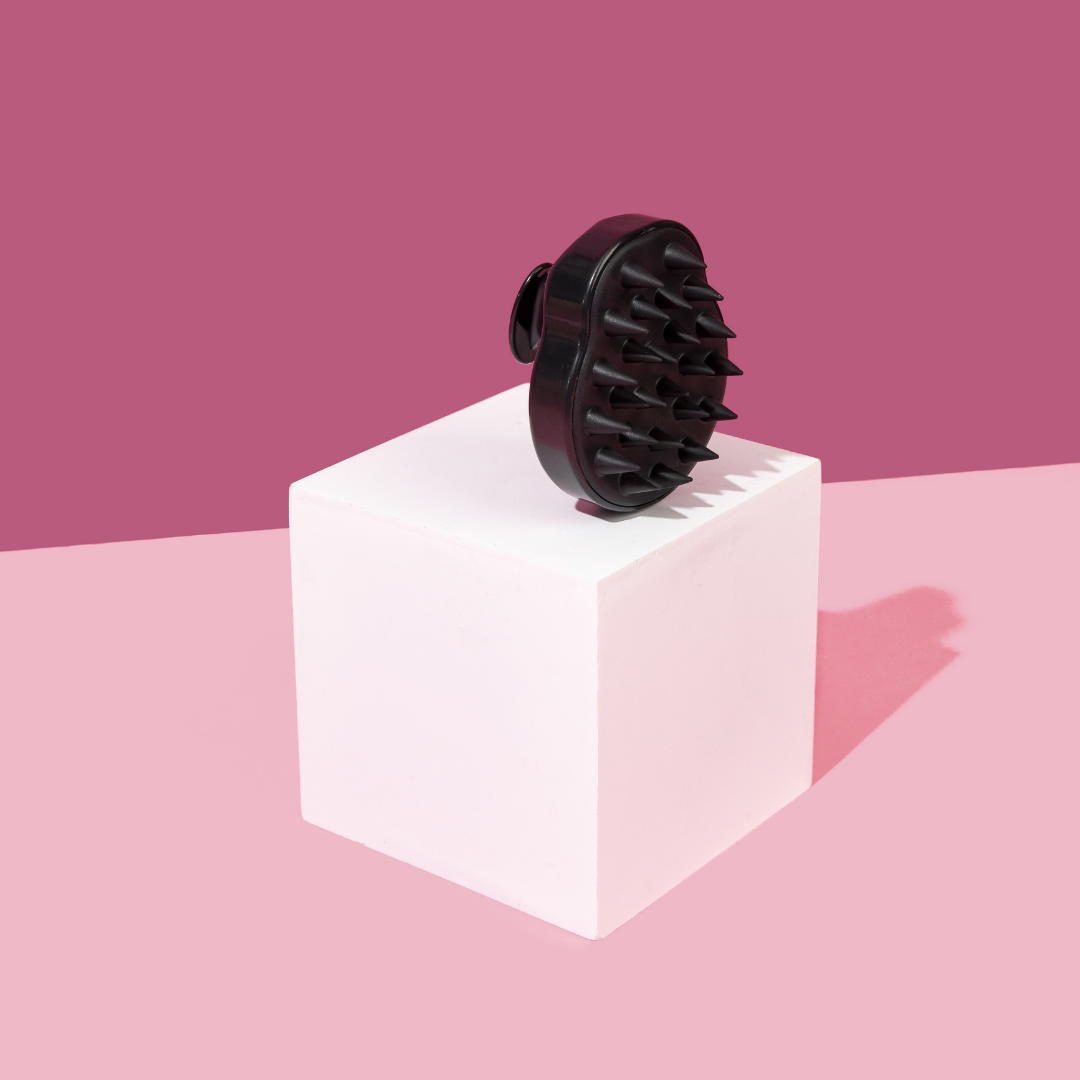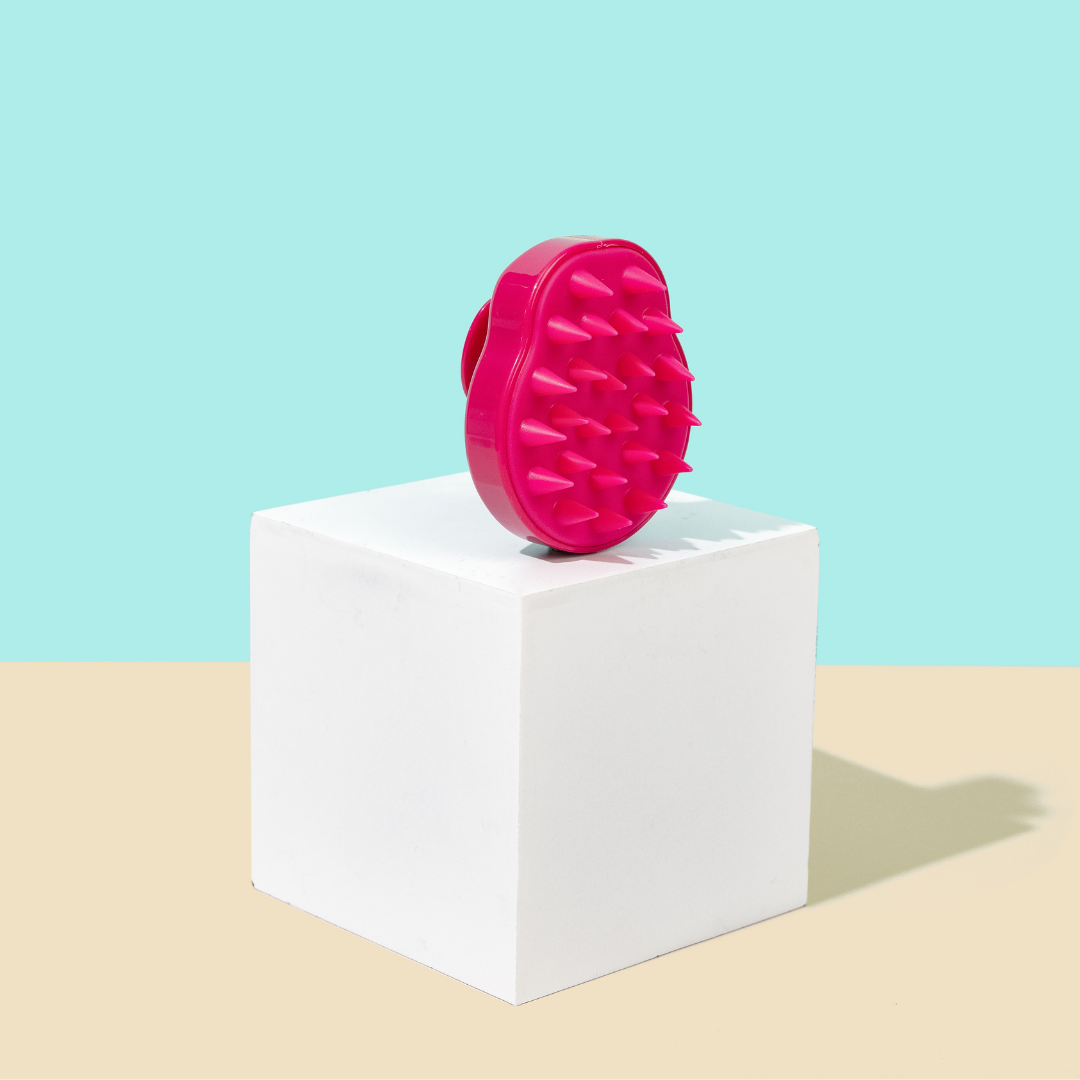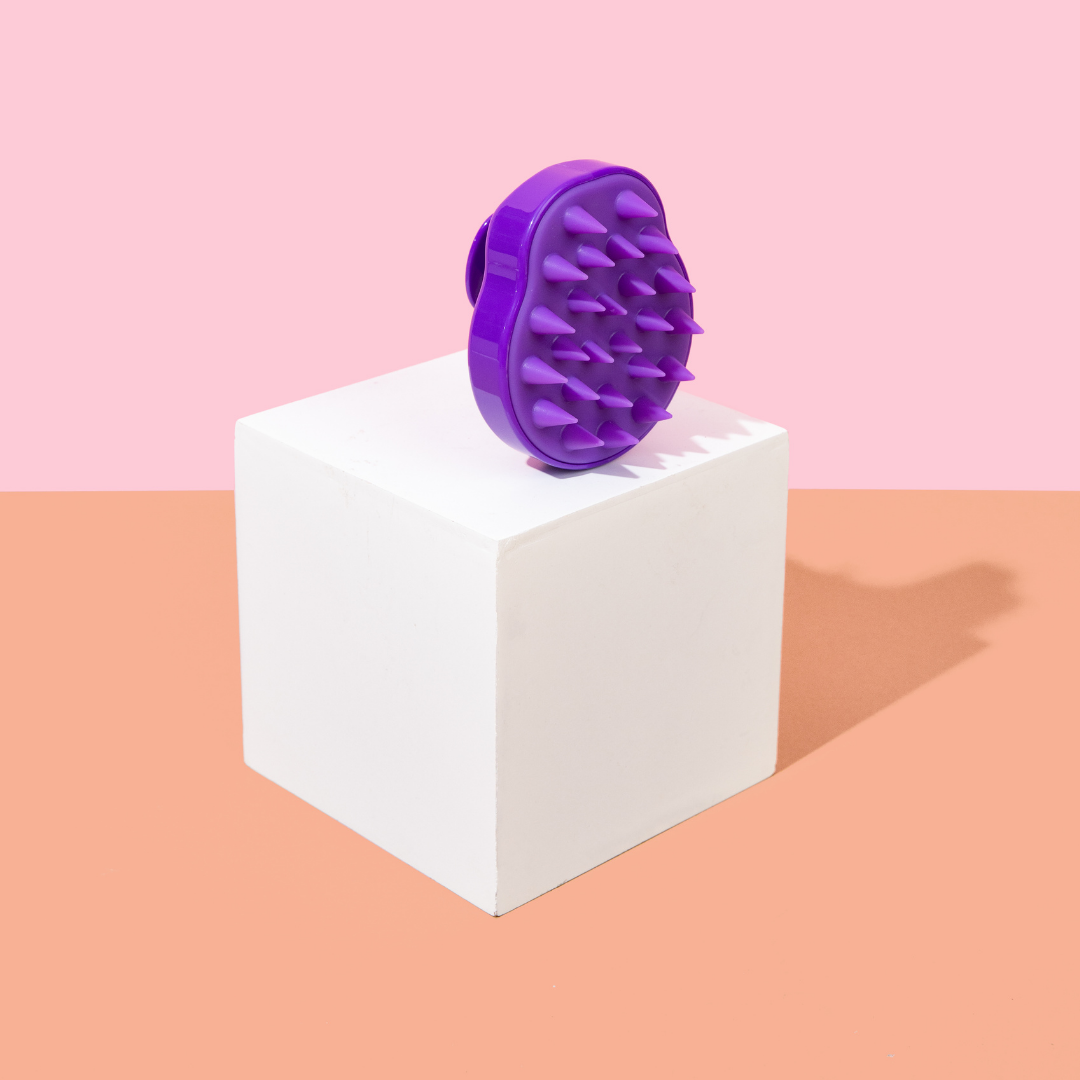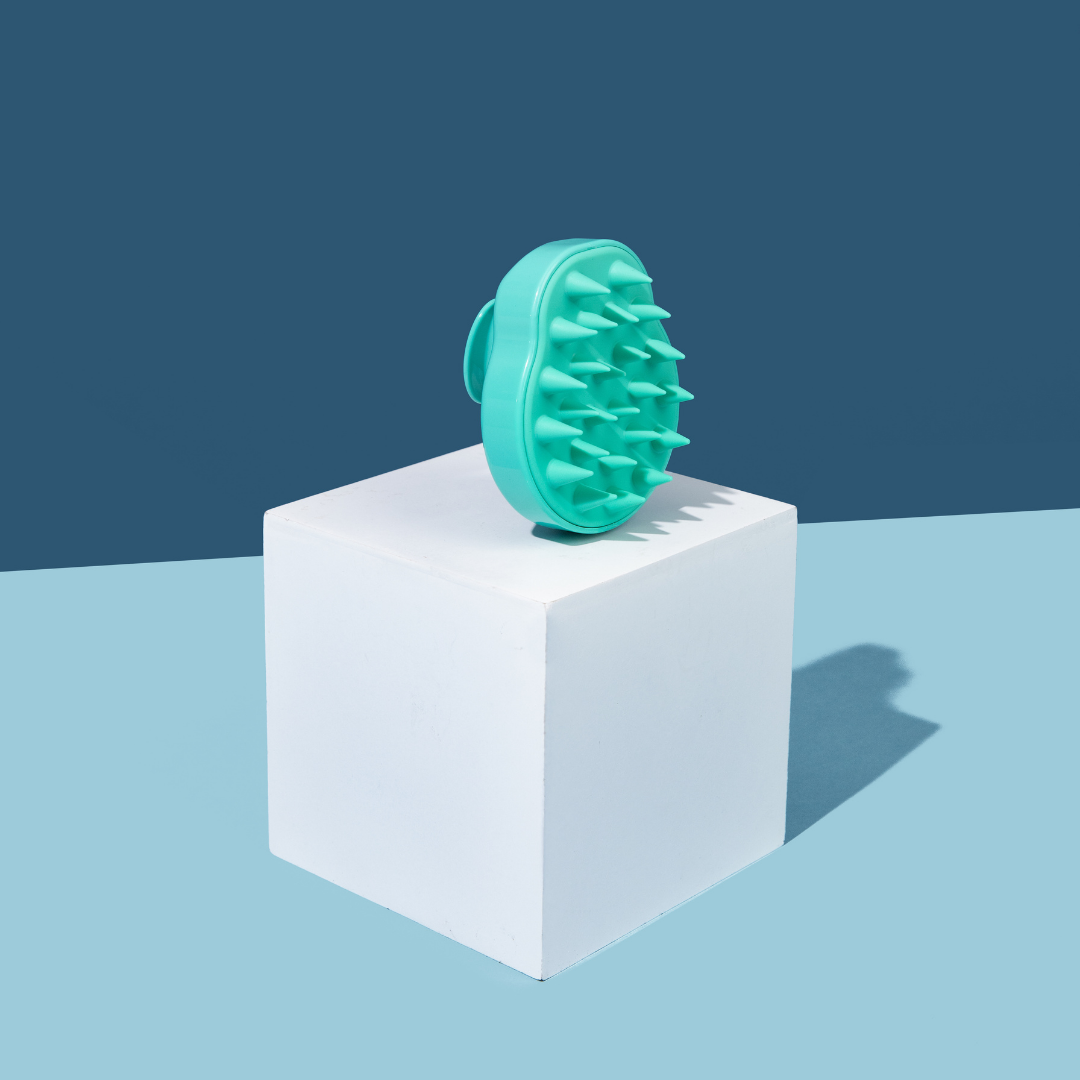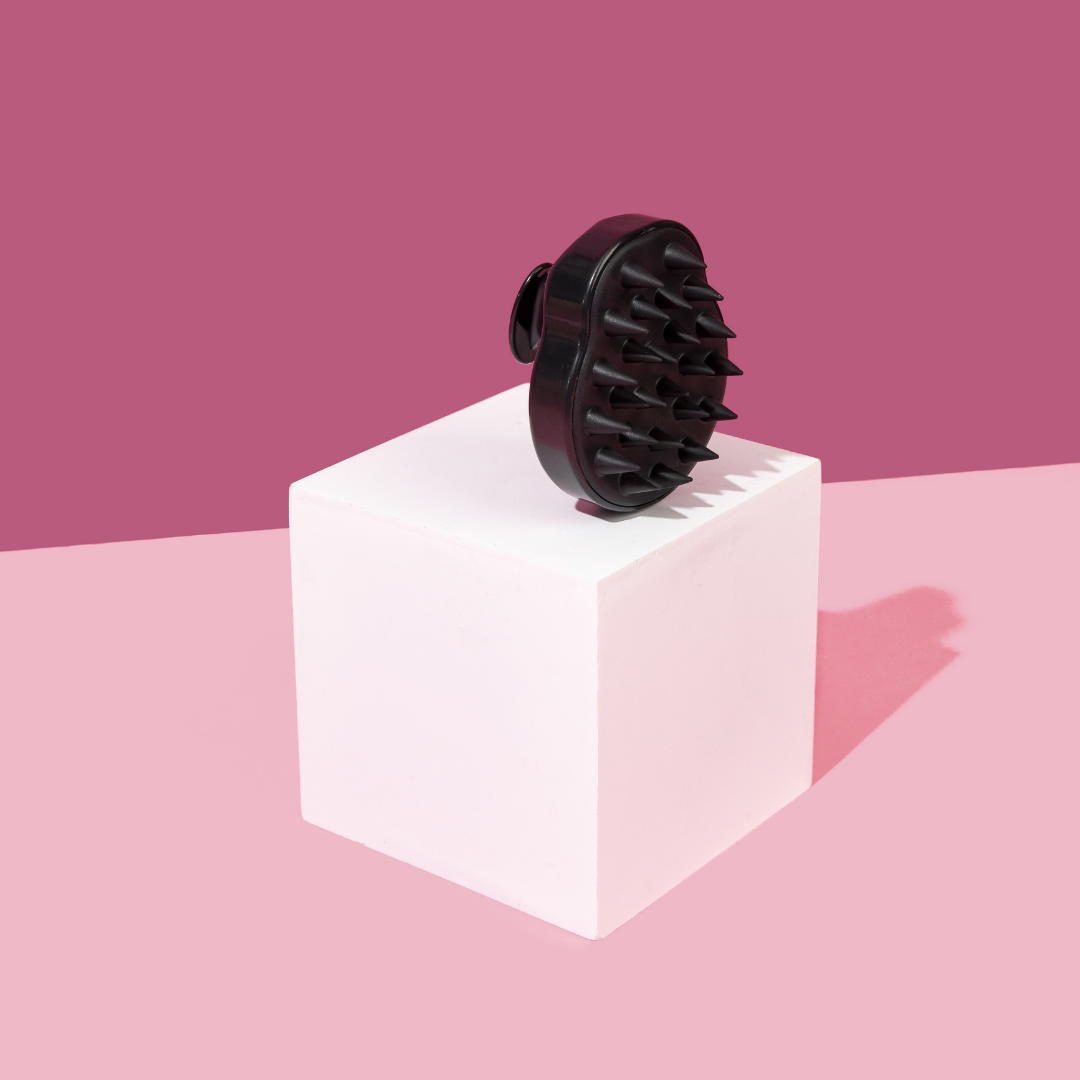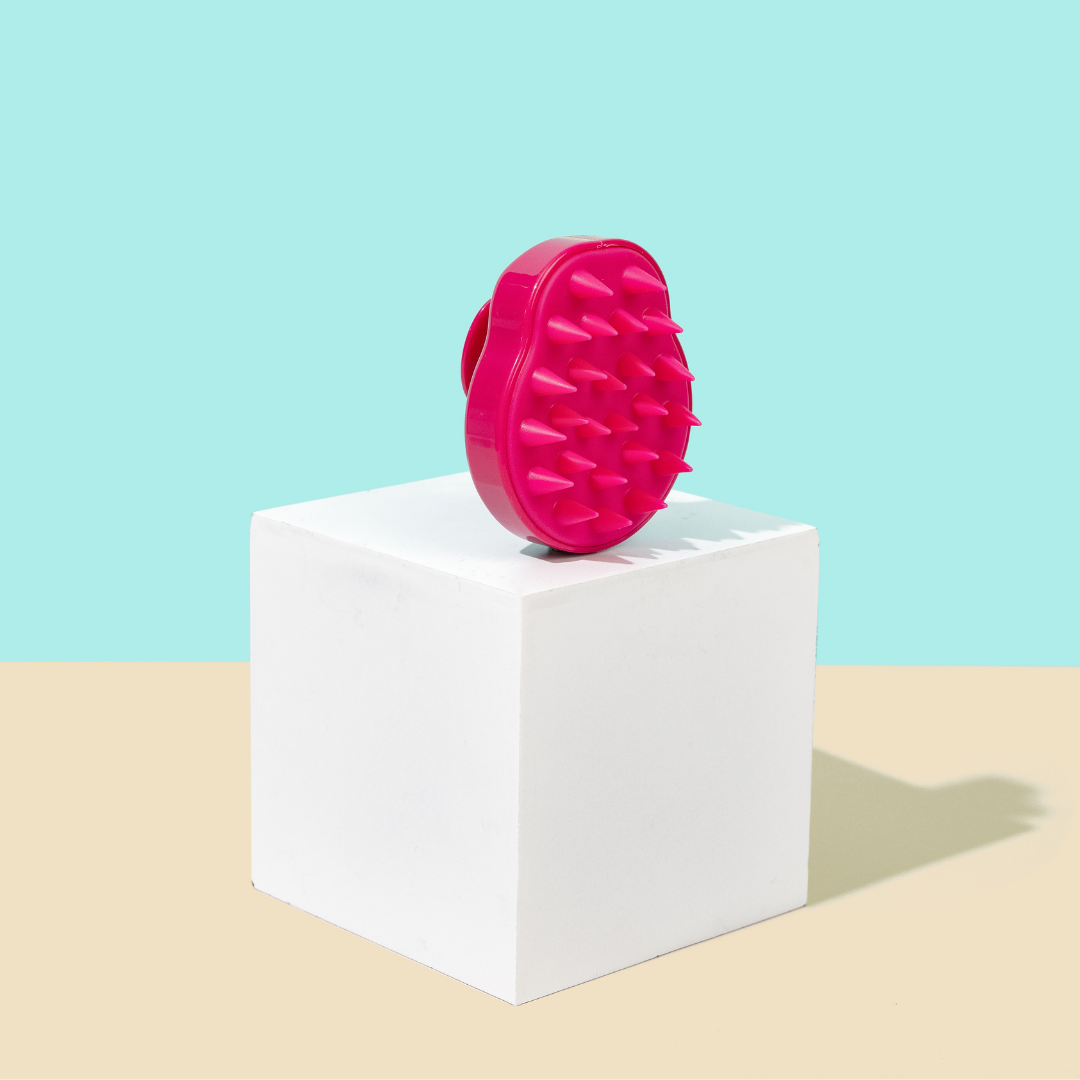 Scalp Massage Shampoo Brush
Did you know scalp massage helps promote blood flow, and helps nutrients reach the hair roots
Our EZ Scalp Massage Brush and transform your routine shampoo day into an invigorating experience. It gently stimulates your scalp to make you feel relaxed and refreshed. Feel the stress fade away as it improves your blood circulation and increases the vitality of your hair.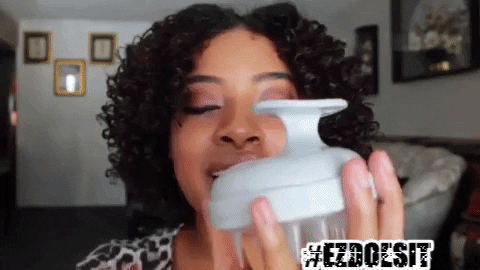 The secret to healthy hair starts at the scalp. When laden with dead skin and product residues, it's difficult for your hair to grow and thrive. That's why you need EZ Scalp Massage Brush to exfoliate your scalp and set you free from dandruff, itchy scalp and clogged pores.
Key Benefits : 
Boosts hair growth,

 

restores the vitality of your hair and improves the condition of your scalp.
Promotes healthy blood flow, so hair nutrients can properly reach the roots and make them healthy and moisturized. 
Easy-to-grip handle,

won't slip from your hands while in use and allows you to control the pressure you apply to the brush.

Safe to use for all hair types

without causing breakage.

Saves you money

from spending on pricey hair spa and scalp massage.
How to Use : 
Separate hair into

2 to 4 sections.

Take one section, wet the hair slightly then apply shampoo.

Smooth through with your fingers, then

wrap your hand

around the scalp massage brush handle.

 Press against your scalp and

gently move it around your scalp area
Massage that section for 3 to 5 minutes

then pin-up and repeat the process with other sections.